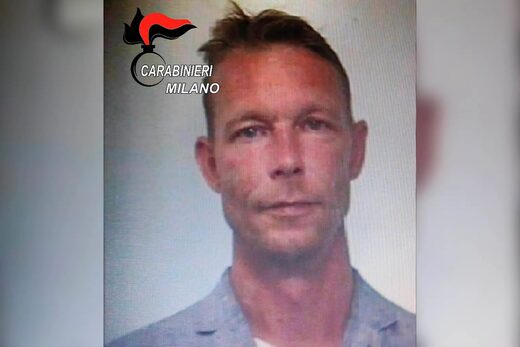 An urgent new arrest warrant has been issued for the prime suspect in the disappearance of British toddler Madeleine McCann over a series of rapes and horrific child sex abuse.
A German court issued the warrant for a 45-year-old male tied to a string of sex crimes in Portugal on Monday,
the Telegraph reported
.
Although the man is not formally identified, he is believed to be Christian Brückner, a convicted drug dealer and sex offender who was
formally linked to the McCann case
in April.