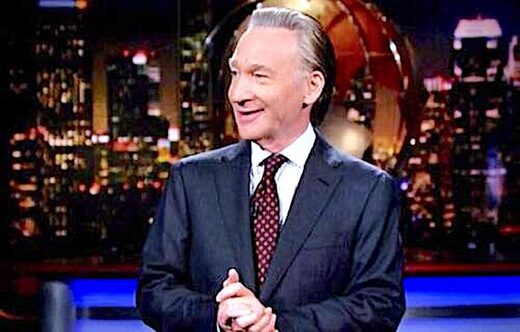 In 2019, comedian Bill Maher warned Americans
"we are going to have to learn to live with each other or there will be blood."
Almost exactly three years ago, the HBO host reminded the world that he was the
only liberal pundit on TV who will call "the tolerant" left on its BS
, by daring to admit that the
US media manufactures more "fake news" than Russia ever could
(and ironically, in recent weeks, has been proven 100% correct on 'Russia collusion' hoax lies).
Then, two years ago, Maher first ratcheted up his honest-reality filter to '11' by refusing to follow fellow Democrats down the 'woke' abyss, exclaiming
"you're the fucking nuts, this is insane" at progressive officials' relentless anti-white activism
in New York schools, both public and private.