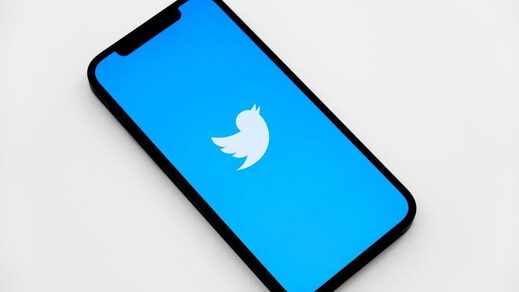 Twitter has updated its policy on personal information to cover videos and photos of private individuals shared without their consent, unless that is done by legacy media, in "public interest," or other context they approve of.
"Sharing personal media, such as images or videos, can potentially violate a person's privacy, and may lead to emotional or physical harm. The misuse of private media can affect everyone, but can have a disproportionate effect on women, activists, dissidents, and members of minority communities," Twitter's Safety division
said
on Tuesday.
The company has thus decided to add "media of private individuals without the permission of the person(s) depicted" to the category of "personal information" not allowed on the platform.
Addresses, identity documents, phone numbers, emails, and bank information of private individuals have already been banned under Twitter's doxing policy.
This policy update "will allow us to take action on media that is shared without any explicit abusive content, provided it's posted without the consent of the person depicted," Twitter said.