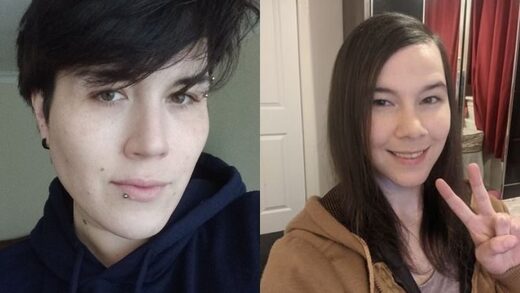 Two detransitioned young adults who had their bodies surgically altered by "gender-affirming" doctors and now regret the procedures they underwent testified before a Scottish parliamentary committee Tuesday regarding the government's controversial Gender Recognition Reform Bill.
Sinead Watson and Ritchie Herron spoke about the dangers of gender-affirming care and their concerns about the proposed bill that would make it easier for transgender people over age 16 to legally change their sex.
"The voices of detransitioners have not been heard, either by the Scottish Government in developing its proposals or by MSPs (Members of Scottish Parliament) who are considering this draft legislation," Sinead Watson told the
Glasgow Times
.