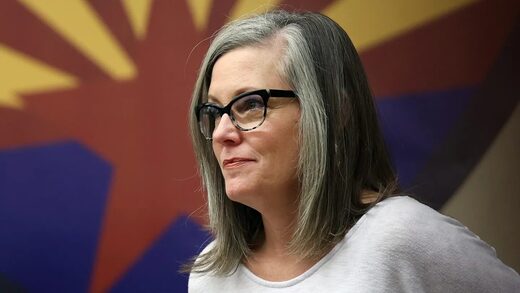 Arizona judge ordered county to canvass election last week.
The Arizona secretary of state's office is calling for an investigation into, and enforcement action against, potential violations of state law committed by two Cochise County supervisors who refused to certify results for the midterm election.
In a Friday
memo directed to Arizona Attorney General Mark Brnovich
and Cochise County Attorney Brian McIntyre, State Elections Director Kori Lorick noted that it took a court order for the board to canvass the election - with one who she said "continued to defy his statutory responsibility" as well as the Thursday ruling of Judge Casey McGinley.