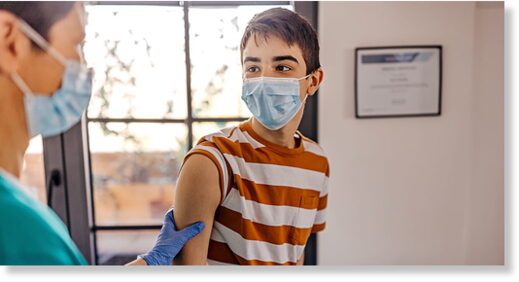 Parents of children in the 12-17 age group want Government officials to release real-time safety data for Covid vaccines. One mother is so concerned about the possibility that her three children could suffer serious adverse events that she asked the High Court on their behalf to force full public disclosure.
The Office for National Statistics (ONS) admits it holds the figures but has not revealed them publicly, so last Thursday parent EF, who cannot be named for legal reasons, put her concerns to Mr Justice Jonathan Swift and asked him to direct the ONS to release the data. Her request was denied.
She said: "I'm not surprised. I feel as though the judge had already made up his mind."