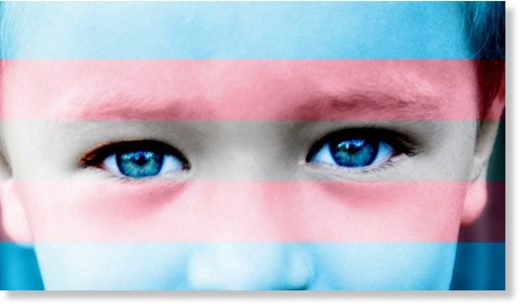 A damning investigation in Sweden has found that doctors are ignoring the physical harm and irreversible damage caused by giving puberty blockers to primary school children diagnosed with gender dysphoria.
Wherever you stand on trans issues, no one could fail to be shocked by the
revelations
coming out of Sweden about the life-changing injuries and harmful side effects inflicted on children by cavalier doctors at the Karolinska University Hospital, all in the name of the great gender debate.
The youngsters treated at the Stockholm hospital had all been diagnosed with gender dysphoria - the unshakeable feeling that their physical characteristics were mismatched with how they felt about their gender - and were subsequently injected with regular doses of estrogen, testosterone or other hormones to effect a physical transition to their new identity.