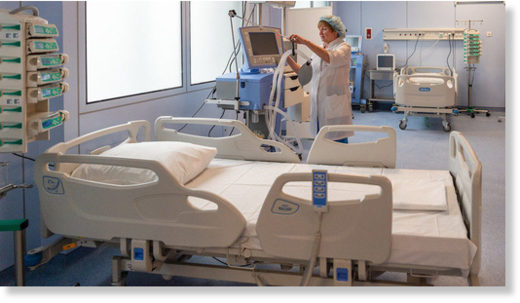 Moscow authorities have sounded the alarm over the ratio of serious Covid-19 cases among younger people, having found that 40 percent of the patients undergoing artificial lung ventilation are under the age of 40.
At least 1,014 people have been diagnosed with Covid-19 in the Russian capital as of Sunday, and only 15 percent of those are over 65, the authorities said.
Over 33 percent of those infected with the novel coronavirus fell between the ages of 18 and 34, while 46 percent were between 35 and 64, the official data said.
But what's worse, the serious cases requiring artificial lung ventilation units, commonly known as ventilators, did not favor the younger patients, according to the statement.