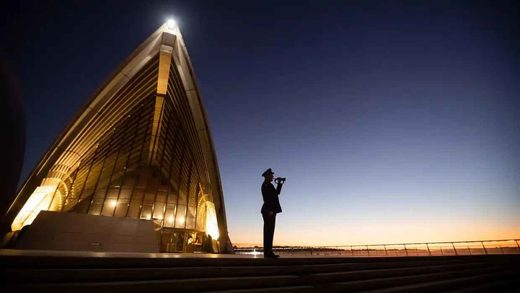 The future will now be worse because the flawed pandemic health projections didn't correctly calculate their effects on economic welfare.
Australia's economic policies in response to the coronavirus threat have been driven in the main by
projections
of death and infection rates, produced by epidemiological modelling, that since have been proven to be orders of magnitude above what any country anywhere in the world, regardless of policy, has experienced.
Meanwhile, the welfare costs of our economic policy responses have been either overlooked entirely, gestured towards vaguely but not actually calculated, or
calculated in ways
strikingly out of alignment with international best practice when estimating the welfare costs of different policy alternatives - eg, using full value-of-a-statistical-life (VSL) numbers, rather than age-adjusted VSL or quality-adjusted life years, when valuing lives lost to COVID-19 (which are predominantly the lives of older people with a few years, not an entire life, left to live).