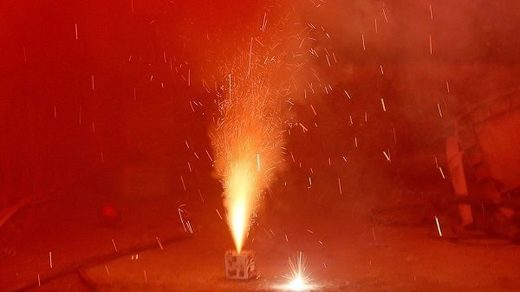 A religious festival in India's northern state of Punjab has ended in tragedy as a trolley carrying fireworks was set ablaze and exploded, killing over a dozen people.
The blast rocked a "nagar kirtan" Sikh religious procession near Pahu village in the Tarn Taran district on Saturday.
Fireworks were an essential part of the festivities, but at some point the sparks landed on a trolley, which carried a large load of pyrotechnics, causing it to explode.