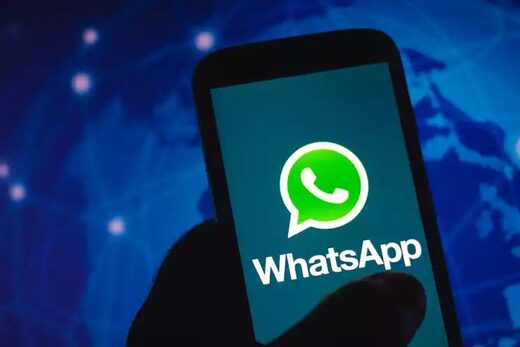 Facebook's encrypted messaging service WhatsApp isn't as private as it claims, according to a new report.
The popular chat app, which touts its privacy features, says parent Facebook can't read messages sent between users. But an
extensive report by ProPublica
on Tuesday
claims that Facebook is paying more than 1,000 contract workers around the world to read through and moderate WhatsApp messages that are supposedly private or encrypted.
What's more, the company reportedly shares certain private data with law enforcement agencies, such as the US Department of Justice.
The revelation comes after Facebook boss Mark Zuckerberg has repeatedly said that WhatsApp messages are not seen by the company.
"We don't see any of the content in WhatsApp," the CEO said during testimony before the US Senate in 2018.
Privacy is touted even when new users sign up for the service, with the app emphasizing that "your messages and calls are secured so only you and the person you're communicating with can read or listen to them, and nobody in between, not even WhatsApp."