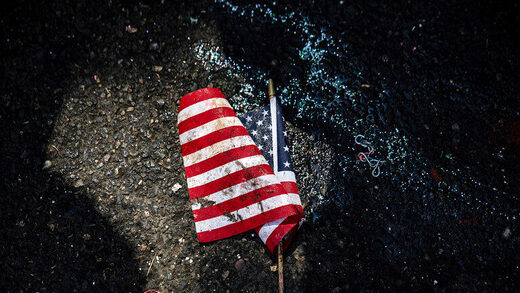 The
New York Time
s has expressed shock at the decline in Americans' quality of life -
a slide that has been documented for over a decade in areas like education and healthcare, but which they nevertheless hinted is Trump's fault
.
The US' world-leading self-image is totally unjustified, the
Times
acknowledged on Thursday, contrasting Washington's vaunted superpower status with its 28th-place
ranking
in this year's Social Progress Index (SPI), set to be released today. The index purports to measure quality of life based on metrics like health, education, safety, freedom, and environmental stewardship.
The US has slipped nine places since the 2011
launch of the index, which boasts a proprietary scientific formula that incorporates 50 "metrics of well-being" and claims to be "inspired by Nobel-winning economists." Its advisory board is chaired by a Harvard Business School professor, Michael Porter, who lamented to the
Times
that "It's like we're a developing country."