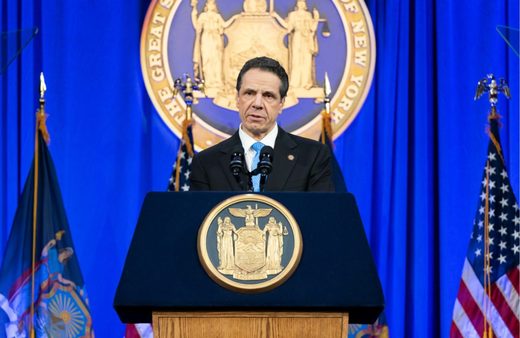 Andrew Cuomo, governor of New York, is moving up in the
betting odds
for getting the Democratic presidential nomination, even though he is not running. The reason is that binge-watching newshounds have noticed something about his comportment during this crisis. He seems just slightly struggling to know what's true. Sometimes he is even honest.
Consider this. On Thursday March 26, Cuomo dared question the orthodoxy that has wrecked countless businesses and lives. He revealed what actual experts are saying quietly all over the world but had yet not been discussed openly in the endless public-relations spin broadcast all day and night.
He
said
the following:
If you rethought that or had time to analyze that public health strategy, I don't know that you would say quarantine everyone. I don't even know that that was the best public health policy. Young people then quarantined with older people was probably not the best public health strategy because the younger people could have been exposing the older people to an infection.