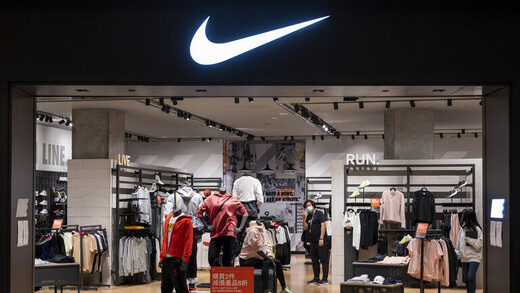 Occupy Democrats, a popular left-wing political advocacy group which supports the US Democratic Party, was caught hiding comments expressing concern about slave labor after it praised sportswear company Nike.
The group praised Nike on social media after the multi-billion-dollar company threatened to fire employees who remained unvaccinated against Covid-19.
"Nike sends a defiant letter to its remaining unvaccinated employees that they will be FIRED by January 15 if they fail to get vaccinated against Covid. Republicans attacked Nike's mandate, but the company held its ground," the group
tweeted
, before calling on its supporters to "thank Nike for standing strong."