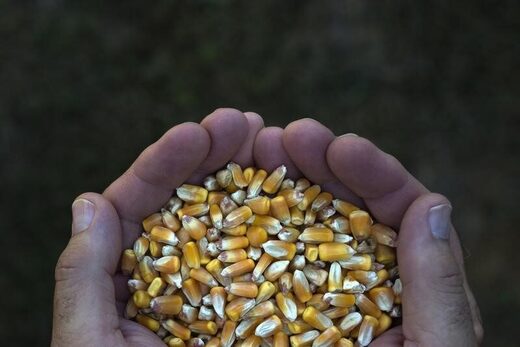 As Europe's farmers prepare to spread fertilizers on fields after winter, sky-high nutrient prices are leaving them little choice but to use less and try to pass on the cost down the food chain.
For growers of staples like corn and wheat, it's the first time they've really been exposed to a fertilizer crisis
fueled by an energy crunch, export curbs and trade sanctions.
It now costs much more to buy chemicals needed for winter crops coming out of dormancy, and the extra expense could prompt smaller spring plantings that make up roughly a third of European grain.
Europe has been hardest hit by fertilizer-plant cutbacks on soaring costs of gas used to run them -- and
nutrient prices there remain at a record even as the pressure eased in North America. Europe could face a deficit of about 9% of its annual nitrogen-fertilizer
needs in the first half, VTB Capital estimates. Food may get even pricier if harvests suffer or crop prices rise.