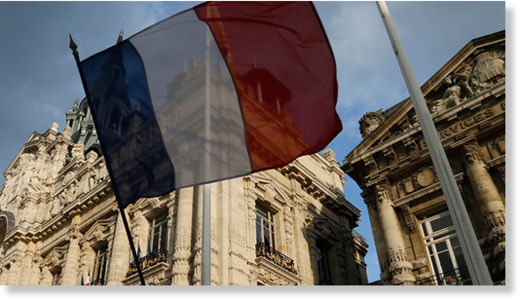 Leading human rights organizations have expressed alarm at a bill going to the French parliament on Friday that grants expansive new powers to the country's surveillance agencies.
The new law would give French spy agencies the power to hack into computers and spy on anyone linked to a "terrorist" inquiry - without having to obtain a judicial warrant first.
The bill allows the government to authorize all forms of surveillance without having to get the approval of a court first. This increases the risk of abuse and represents a serious threat to the privacy of ordinary citizens, as well as to professionals such as journalists and human rights organizations who rely on confidential sources.
The State Council would decide what measures the intelligence agencies could use and would also allow the prime minister to order the interception of communications outside France.