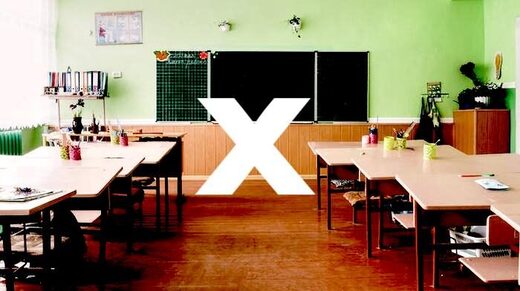 According to a February survey done by the
Seattle Education Association
only nine percent of public school teachers that responded "are ready and want to return to in-person instruction regardless of vaccinations." Meanwhile, Seattle's public school students have not been in a classroom
since March 11, 2020, almost a full year
.
Last week, it was
announced
that the scheduled reopening the week of March 1 had been delayed and now rumors are circulating that rumors
students may have to wait until the Fall of 2021 before returning to in person instruction.
This despite the fact that the
Seattle School District
has been preparing buildings for students and teachers to return to in-person learning once Seattle Public Schools started talking of plans to reopen schools in phases back in December.
"Buildings are ready with personal protective equipment (PPE); health and safety protocols are in place; plans for student transportation and meals are in place,"
the district said in its statement.