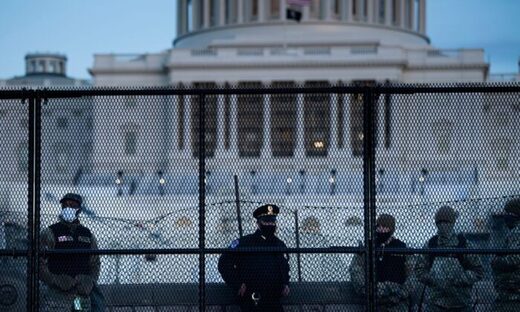 Former Capitol Police Chief Steven Sund said that a pre-Jan. 6 intelligence assessment suggested that Antifa, Proud Boys, and extremist groups would partake in the Jan. 6 event in Washington.
"The assessment indicated that members of the Proud Boys, white supremacist groups, Antifa, and other extremist groups were expected to participate in the January 6th event and that they may be inclined to become violent," Sund said in a
written statement (pdf)
to the Senate.
It added that an "intelligence assessment indicated that the January 6th protests/rallies were 'expected to be similar to the previous Million MAGA March rallies in November and December 2020, which drew tens of thousands of participants," adding that faulty intelligence was to blame for the outmanned Capitol defenders' failure to anticipate the riots.