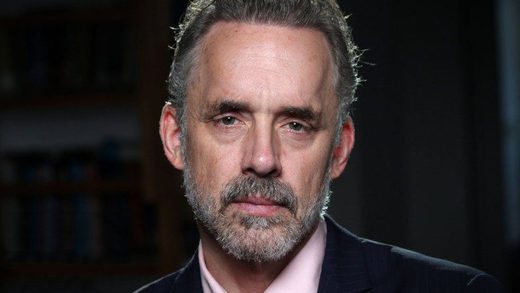 The world needs Jordan Peterson. That may sound like the statement of a fan or a friend — and I am both — but it is also a fact illustrated by the sheer numbers who come to him seeking guidance and help. There has been no other public intellectual in recent years who has attracted the kind of following Peterson has. His book,
12 Rules for Life
, sold by the millions; his speaking events drew thousands of attendees, night after night, in cities across the world, in what became a gruelling schedule for Peterson. And this was not some top-down publicity-led phenomenon: it was a grass-roots movement in which readers and viewers gravitated towards the Canadian academic.
But then, a year ago, the world lost Peterson. He disappeared from view and it was eventually announced that the professor had been checked into a rehabilitation facility after developing an addiction to benzodiazepines, an anti-anxiety drug which is widely available in the US and other countries. Speculation has been rife ever since about whether he would ever be back and exactly what happened to him during this dark and painful period.
This week we got some answers, with a video in which, speaking directly to camera for the first time in a year, the professor gave some details of what had happened since his last public appearance. As Peterson related, he became hooked on the medication after upping his dosage, apparently in the wake of his wife's diagnosis and treatment for cancer last year.
He attempted to get off the medication himself, but found that no American facility would allow him to go full cold turkey on the drug, and so he ended up in a facility in Russia where he successfully freed himself from the drug but almost died in the process.
Since then he has been in rehabilitation facilities in a number of other countries but — as he announced in his video — he is now finally back home in Toronto.