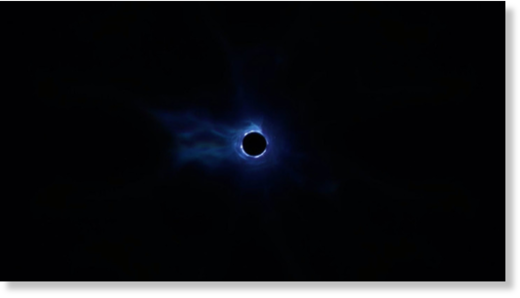 Gamers were sent into a state of extreme shock and mourning on Sunday when Fortnite simply disappeared.
Millions of gamers were sent into a state of confusion — and even extreme shock, anguish and withdrawal symptoms — on Sunday when the 10th season of Fortnite ended by simply disappearing.
More than 5 million gamers were hoping to put in a full-day session of
Fortnite
during the live event titled "
The End
"
before a meteor descended on the island where the online battle royale takes place, enveloping the game in a cosmic meltdown
that left only a black hole for perplexed gamers to stare at.
In a tweet showing video of the event, top
Fortnite
player James Jarvis said:

"Fortnite's season X event, The End, just wiped out the whole island."