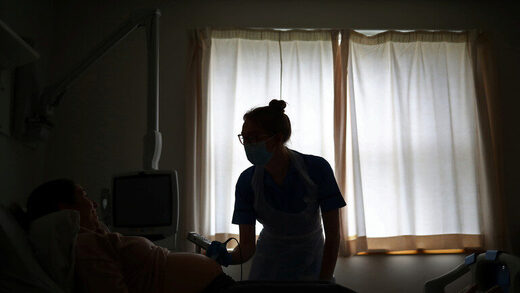 A UK health sector watchdog has warned that pregnant women
were exposed to "avoidable harm" due to shortages of trained maternity staff at NHS hospitals under a trust that is at the centre of a high-profile infant deaths scandal
.
An investigation by the Care Quality Commission (CQC) found that low staff numbers at the East Kent Hospitals Trust meant that
midwives often had to work 20-hour shifts with little time for a break
. The shortfall in staff with the right qualifications and training meant that women had to be transferred to different hospitals during labour on occasion.
The BBC reported that
15 babies have died in the trust's care since 2011. In June, it was fined £761,000 for "wholly avoidable" mistakes by staff
at the Queen Elizabeth The Queen Mother Hospital that led to the death of a baby in November 2017.