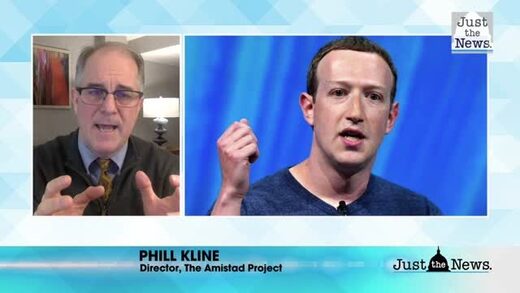 Amistad Project's Phill Kline alleges a two-tiered election system involving not only government targeting Democrat strongholds to turn out the vote, but also "government targeting Republican strongholds to suppress the vote" by closing in-person polling places.
Independent lawyers partnering with the Trump campaign on select election challenges are arguing that what they see as suppression of the GOP vote during the 2020 presidential election is reminiscent of similar ballot-box access battles during the 1960s civil rights era.
The national conservative legal group Amistad Project of the Thomas More Society
announced
Friday that it will file federal and state lawsuits challenging the presidential election results in battleground states, with the Trump campaign joining the lawsuits on a case-by-case basis. Trump lawyers have argued that voting practices, particularly unique methods adopted during the COVID-19 pandemic, created disparate treatment or unequal protection of voters in violation of the Constitution.