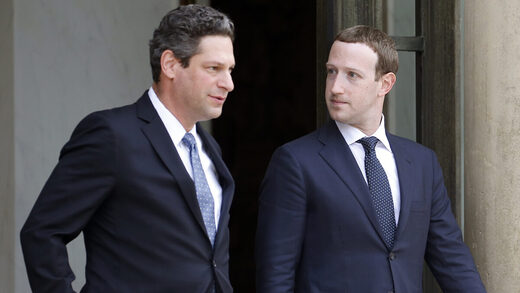 A new whistleblower is speaking out against Facebook executives and how they allegedly undermined attempts to guard against misinformation and hate speech
There's more trouble in Zuck-town.
A new Facebook whistleblower has reportedly emerged, dishing to US regulators that an official at the social network in 2017 blew off concerns about hate speech as a "flash in the pan," adding that while "some legislators will get pissy" Facebook is "printing money in the basement."
The new whistleblower told the Securities and Exchange Commission under penalty of perjury that the company has constantly shrugged off concerns about hate speech and misinformation in pursuit of growth, the
Washington Post
reported
on Friday.