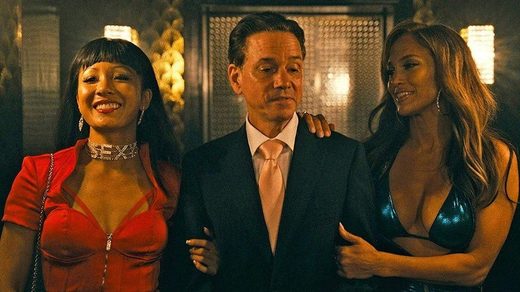 You can enjoy 'Hustlers,' the new film starring Jennifer Lopez, on its own terms. But to celebrate its heroines - based on real-life scammers who victimized people - as feminist role models is twisted and morally bankrupt.
This is not another one of those on-trend critiques that rejects fiction unless it faithfully amplifies my real-life political views. I am also fully aware of the vicarious white-collar pleasures of watching sympathetic criminals do reprehensible things on-screen, as in, say, 'Goodfellas' or 'The Wolf of Wall Street,' the films that served as the self-conscious template for the competently made 'Hustlers.'
That's not to say that, even as an aesthetic experience, the story of a crew of multiracial strippers conning white Wall Street bankers in post-2008-crash New York leaves a particularly wholesome aftertaste.