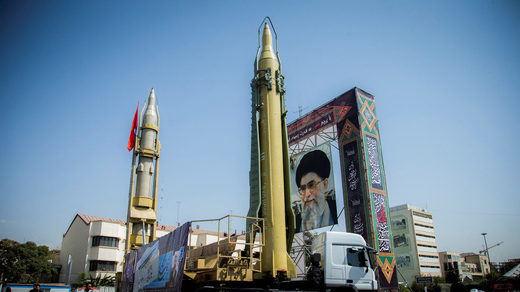 A US citizen has been sentenced to 10 years behind bars after a trial in Iran, his lawyer said. The former Navy serviceman
violated a lèse-majesté law and a private information law
that do not apply in the US.
Michael White, who used to serve in the aviation maintenance administration in the Navy before his retirement, was sentenced to 10 years in prison on Monday, the American's lawyer, Mark Zaid, told media. White was arrested in July in the town of Mashhad, the
Los Angeles Times
reported, citing his family.
Few details are known about the charges he faced and was convicted of.
Zaid said that White was facing two separate charges,
one of which was insulting Iranian Supreme Leader Ali Khamenei
. It's unclear how and under what circumstances White committed the offense.
Another charge was linked to
posting private information online
, which is punishable in Iran. The 'private information', according to Zaid, is
an Instagram photo of White with his girlfriend
who lives in Iran.
White is now planning to appeal the sentence, which he can do within 22 days.