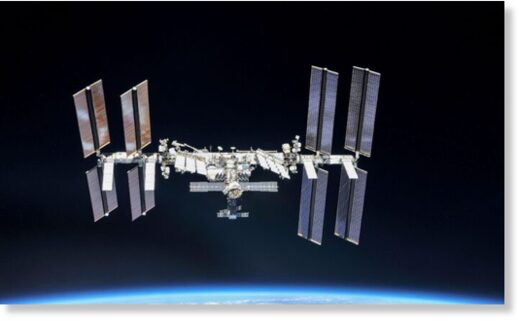 NATO
on Monday made public its official "overarching Space Policy" that outlines how it would protect its members from space attacks, citing threats from potential adversaries.
The U.S.-led alliance said its collective defense principles will be extended to
outer space
in response to developments made at last year's Brussels Summit.
"At the 2021 Brussels Summit, Allies agreed that attacks to, from, or within space present a clear challenge to the security of the Alliance, the impact of which could threaten national and Euro-Atlantic prosperity, security, and stability, and could be as harmful to modern societies as a conventional attack. Such attacks could lead to the invocation of Article 5. A decision as to when such attacks would lead to the invocation of Article 5 would be taken by the North Atlantic Council on a case-by-case basis,"
the document states
.
Article 5 of NATO's founding treaty states that an attack on any one of the 30 allies will be considered an attack on them all. Until now, it has only applied to more traditional military attacks on land, sea, or in the air, and more recently in cyberspace.