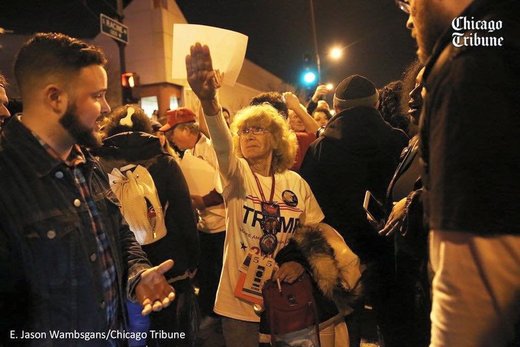 I love this country. Not for what it's become, of course - a fascist police state with a rabidity and penchant for lashing out that can only be compared to the Third Reich. No, that's definitely my least favorite part about it. What I love is what it is conceptualized as, and what it ostensibly stands for: freedom, democracy, opportunity, a melting pot of cultures and civilizations.
Growing up, studying the history book version of America inspired me. Granted, we glazed over the Native American holocaust and lionized slave owners and oligarchs, but at the core there was an American mythos worth believing in: the right to be secure in our persons and property, the freedom to believe in and practice whatever religion we wanted, a 'free market' in which we could survive, thrive and prosper. In this America, we had the right to defend ourselves from violence, and to speak our minds when we thought there was something worth speaking about.
Sadly, that America doesn't exist, and worse - I doubt it ever did. Since its inception, America has been controlled by the money men. Those who have the most wealth also have the most power. They control and influence public opinion because they have the ability to talk louder than anyone else. They own the media. They buy politicians and legislation. Laws are selectively enforced based on whether or not the populace is aware that they've been violated, and even then this 'elite' usually get away with it. Bribery and corruption are nothing new - in fact,
Citizens United
legalized it to a whole new level by proclaiming that a corporation's ability to spend money on political campaigns could not be impugned because to do so is considered a 'violation of free speech' because, as everyone knows, corporations are the most important and privileged of all 'people'.