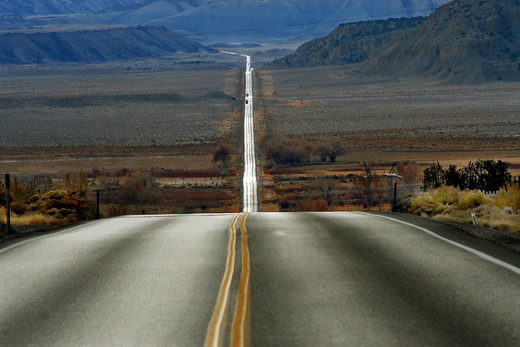 The New Silk Road project (the NSR) mapped out by China in 2013 envisaged the development of a network of land transport routes originating in China and interconnecting Eurasian countries, thus creating a single Eurasian economic space. A Maritime Silk Route is being developed within the framework of the NSR. Its mission is to connect Asia not only with Europe but also with Africa.
The possibility of construction of a railway network on the African continent as part of the NSR is being currently considered. To engage African countries in the NSR, Chinese Minister of Foreign Affairs Mr. Wang Yi paid a visit to selected countries of the continent at the beginning of 2017.
The original Ancient Silk Road revived by China also branched to the African continent, and in January 2017, Mr. Wang seized the opportunity to inform heads of Madagascar, Zambia, Tanzania, Congo and Nigeria of this fact.