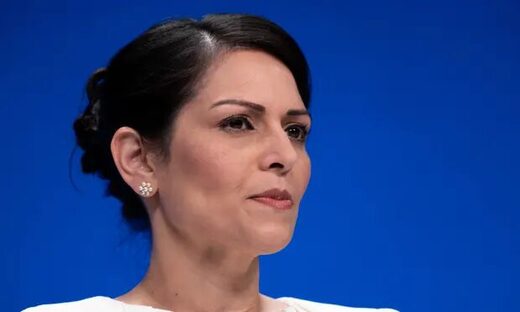 People will no longer need to be notified that they are being stripped of their citizenship, thanks to
a clause smuggled into the nationality and borders bill last week
. This is an unfair and draconian measure that MPs ought to be ashamed to pass into law.
How can a person challenge a decision that they do not know about? It is hard to imagine that the home secretary, Priti Patel, who has agitated for the death penalty, would lose any sleep over enacting such an unjust, authoritarian measure.
But she should think again.
The principle of rule of law is that an individual has a right to know of a decision before their rights can be adversely affected.
Currently, the Home Office has to make some effort to contact someone before depriving them of citizenship. Ministers think this legal requirement should be dropped in favour of executive discretion because of the threat, and crucially the fear, of terrorism.
The new power is exceptionally broad: notice will not be needed if it would not be "reasonably practicable" to give it; or in the interests of "national security" or diplomatic relations; or for other "public interest" reasons.

Comment: Terrorism and 'national security' are often used to justify totalitarian measures such as these, when it's almost certain that there are already laws on the books to deal with the very few, serious cases that this new bill aims to target.