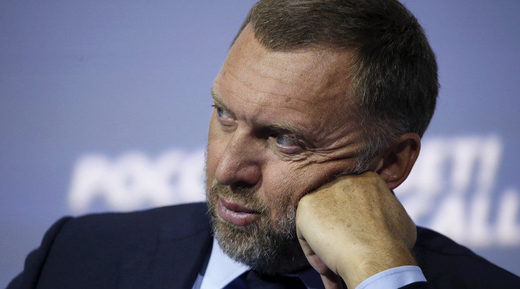 Oleg Deripaska, once hailed as Russia's richest man, has hit out at US officials after a property in Washington reportedly linked to the sanctioned businessman was searched by security agents in connection with a court order.
In a fiery rant posted online on Wednesday, the aluminum magnate suggested the raid had been in connection with claims Moscow had interfered in the 2016 American presidential election to secure a win for Republican candidate Donald Trump.
"As I watch what is going on in the US, my astonishment only grows at how staggeringly dumb the American establishment can be,"
Deripaska said, arguing that authorities are "hell-bent on exploiting this tall tale of how the Russians allegedly played a decisive role in the 2016 election."