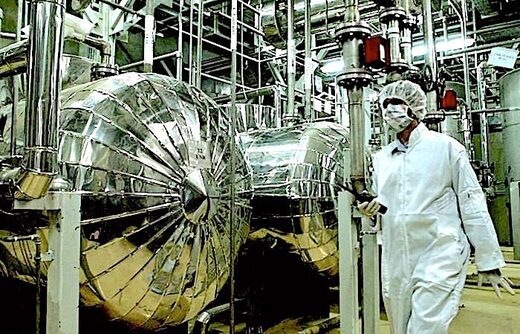 Iranian lawmakers on Tuesday ratified the general outlines of
a national plan to boost nuclear activity
in the wake of the recent assassination of Iranian nuclear physicist Mohsen Fakhrizadeh, media reported.
According to the Mehr news agency, the so-called general outlines of the
counteractive plan for the lifting of sanctions
were passed with 248 votes in favour. Parliament's national security and foreign policy commission spokesman Abolfazl Amouei said, as quoted by the media outlet:
"The nuclear program should proceed according to the needs of the country and we expect it to be strengthened after this [move], and the aim of the plan is to counter the sanctions imposed on the Iranian people by American and Western countries."
The legislation will also
oblige the government to suspend implementation of the Additional Protocol of the Non-Proliferation Treaty Safeguards Agreement with the International Atomic Energy Agency,
which allows the global watchdog to inspect Iran's nuclear facilities.