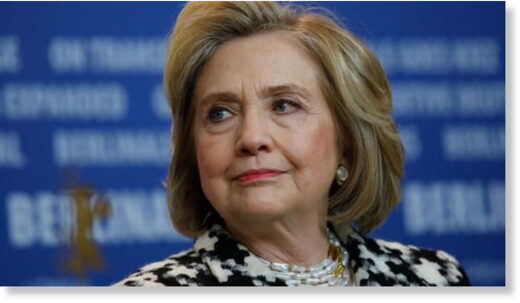 The 26-page
indictment
of former cybersecurity attorney and Hillary Clinton campaign lawyer
Michael Sussmann
by special counsel John Durham is as detailed as it is damning on the alleged effort to push a false Russia collusion claim before the 2016 presidential campaign. One line, however, seems to reverberate for those of us who have
followed this scandal for years
now: "You do realize that we will have to expose every trick we have in our bag."
That warning from an unnamed "university researcher" captures the most fascinating aspect of the indictment in describing a type of Nixonian dirty tricks operation run by — or at least billed to — the Clinton campaign. With Nixon, his personal attorney and the Committee to Re-Elect the President (CREEP) paid for operatives to engage in disruptive and ultimately criminal conduct targeting his opponents.
With Clinton, the indictment and prior disclosures suggest that Clinton campaign lawyers at the law firm of Perkins Coie helped organize an effort to spread Russia collusion stories and trigger an investigation.