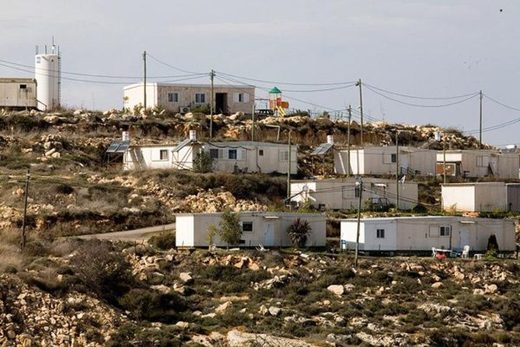 The newly approved bill is "inconsistent" with promises to ease tensions with the Palestinians, a senior State Department official has said
The US government has voiced major concerns after Israeli lawmakers passed a bill allowing for the construction of new settlements in the occupied West Bank, warning that the measure would facilitate the theft of Palestinian land.
The State Department's principal deputy spokesman, Vedant Patel, said Washington is "extremely troubled" by the law, which rescinds parts of a 2005 bill that ordered Israeli settlers to vacate Gaza and some areas of the West Bank.
"The US strongly urges Israel to refrain from allowing the return of settlers to the area covered by the legislation," he
told reporters
on Tuesday, noting that
"At least one of the [former] outposts in this area... was built on private Palestinian land, which is illegal under Israeli law."