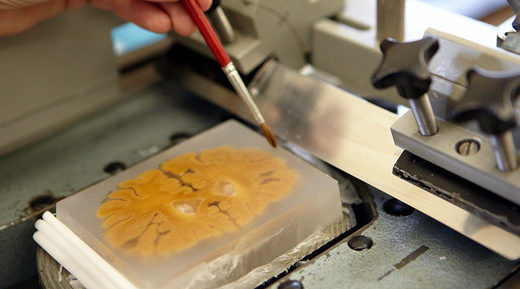 Scientists in Canada have taken the idea of positive thinking to a whole new level - by discovering a way to target and erase bad memories from our brains.
The findings could be used to treat post traumatic stress disorder (PTSD) and addiction, but researchers have warned of "huge ethical implications."
Researchers at the University of Toronto found a way to target and erase fear-based memories in mice, after discovering the neurons which are used to form these types of memories in the brain.
"Although there are millions of neurons in the brain, only a few of them are necessary to form a fear or threat memory," Dr Sheena Josselyn, an associate professor in the Department of Physiology, explained.
Researchers were able to 'flag up' the neurons creating the bad memories by overproducing a certain brain protein in mice, and then targeted and genetically removed those neurons to erase the bad memories, while keeping others.