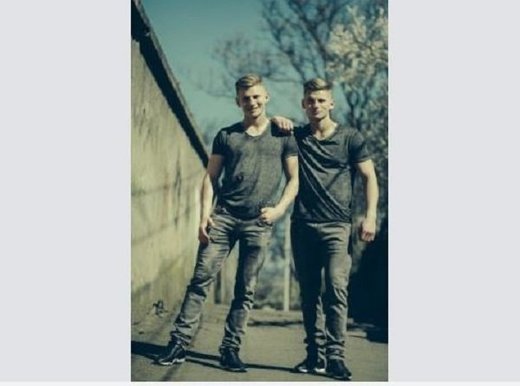 Twins not only have a bestie from birth -- they also live longer than singletons. And those two factors may be related, according to new University of Washington research.
While twins have been subjects in countless studies that try to separate the effects of nature from nurture, a recent study in
PLOS ONE
is the first to actually look at what being a twin means for life expectancy. Analysis shows that twins have lower mortality rates for both sexes throughout their lifetimes.
"
We find that at nearly every age, identical twins survive at higher proportions than fraternal twins, and fraternal twins are a little higher than the general population
," said lead author David Sharrow, a UW postdoctoral researcher in aquatic and fishery sciences.
The results suggest a significant health benefit for close social connections.