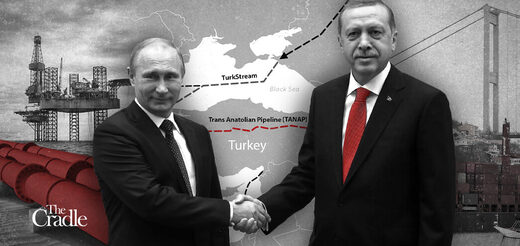 "Geography is the constant of history," is a quote attributed to the German statesman Otto von Bismarck. Today, those words ring true as we witness geography altering global politics, finance, and alliances.
The geostrategic importance of Turkey has rarely been as clear to European politicians as it has been in recent months, as the continent grapples with a burgeoning energy crisis this coming winter.
Whether it is grain exports from the Black Sea region or the flow of energy supplies from the eastern producing countries, the Bosphorus and the links to Eurasia are once again playing a decisive geopolitical role, as they so often have throughout history. The fact is, Turkey is now crucial for the security of Europe.
Pipeline politics