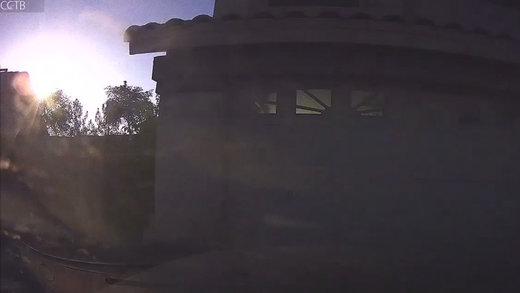 Comment:
In terms of size, this doesn't seem to have been 'a small meteor' - it sounds more like it was a comet fragment!
Will we be seeing another
Chelyabinsk
type event in the not too distant future?
A meteor flared across the sky over Phoenix, Arizona Thursday morning, reportedly waking many residents from their slumber with the sound of a loud bang as it passed
.
Locals took to social media to question what the noise was, as others confirmed it was a meteor streaking through the sky.