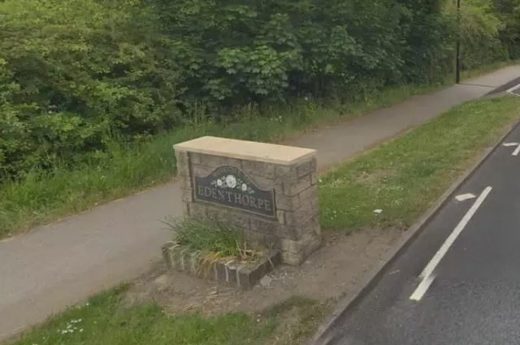 Two mystery 'explosions' were heard across large parts of Doncaster early this morning.
People across town reported hearing two loud bangs with residents in Edenthorpe, Kirk Sandall and Barnby Dun among those hearing the noise between 5.30am and 6am.
On Facebook, Fiona Stocks wrote: "what the hell were those two explosion sounds just now? They were too loud for a firework surely."
Nicola Bloore said: "I heard them as well," and Hilary Clayton said: "We heard them as well couldn't make out what they were."
Sharon Williamson posted: "Same sounds I heard last week too at about 4.50."
Neil Drury said: "I heard it twice. Look through window nothing I can see."
Charlotte Howarth wrote: "About 5:30 I heard two very loud bangs just like fireworks. Luckily didn't wake my children up."
We have contacted both South Yorkshire Police and South Yorkshire Fire and Rescue Service for reports of any incidents in those areas last night.
It is not the first time mystery bangs have left people in Doncaster scratching their heads.
Last April, a loud bang was heard across large parts of Doncaster - with suggestions the noise had been heard as far afield as Worksop and Conisbrough.