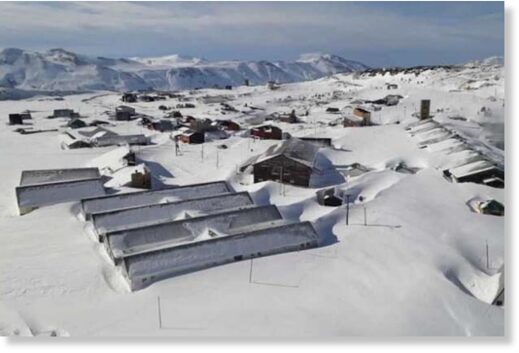 As the storm passed through Argentina and Chile,
heavy snowfalls left international crossings closed, with walls on both sides of the route of up to 5 meters (16 1/2 ft) of snow (national 242); extreme temperatures with thermometers that have marked 23 negative degrees.
The storm in Ecuador in the Andean area of ​​Píllaro, in the center of the country and entrance to the Llanganates National Park, left a snowy surprise of up to 30 cm (12 inches).
Since the end of June, Patagonia has been punished with heavy snowfalls and severe low temperatures which make it difficult or impossible to travel between towns and cities.
Asphalt or gravel roads are the basis of these accumulations of ice and snow, which in many cases are very dangerous to travel. For example, National Route 40 at night, in some sections, is closed. Route 237 that goes to Neuquén also presents a similar panorama.