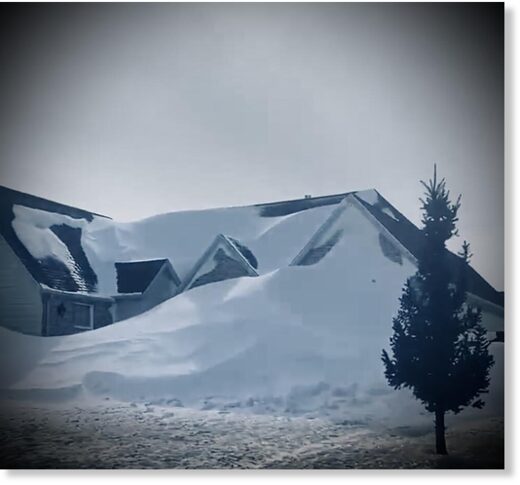 You've heard it a thousand times: "The weather wouldn't be so bad here if it wasn't for the wind."
Well, it is for the wind. Wyoming, for those unaware, is a very windy place to live. Locals have more or less just learned to live with it but, for those who don't live here, actual proof of the Wyoming wind can be pretty astonishing.
That's why one Casper woman decided to get some video evidence of just how crazy the wind in Wyoming really is.