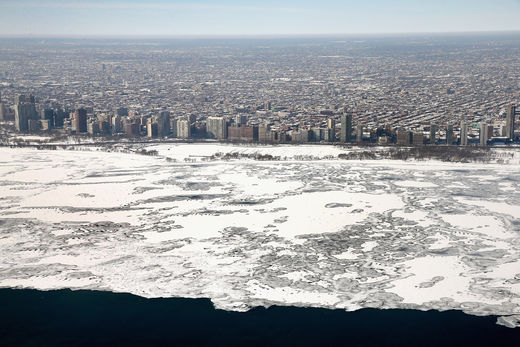 Shannon Frauenholtz has had it with winter. Barely able to stomach the television news with its images of snowbound cars, she heads to the tanning salon, closes her eyes and imagines she's back in Mexico, where she's already vacationed once this winter.
She's toyed with the idea of joining her mother in Hawaii or just driving to an indoor water park, figuring that while the palm trees might be plastic and the "beach" smells of chlorine, at least it's warm.
"I don't need a vacation. I don't need the relaxation," said Frauenholtz, of New Ulm, Minn. "I just need the heat
.
"
All over the Midwest and the East Coast, travel agents are being inundated with a simple request: Get me out of here. And travelers fortunate enough to have escaped are begging hotels to let them stay a little longer.