This is how you drive 810,000 miles across 45 states and one Canadian province without ever getting in an accident. Here are his tips. Inertia is everything.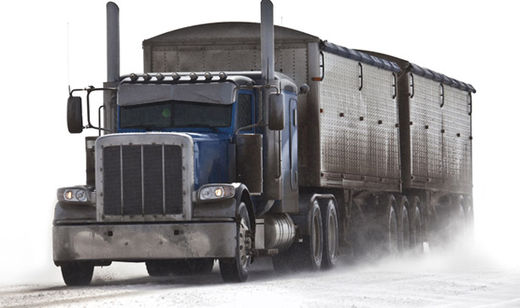 In eight years as a truck driver, Alan Wrobel has driven 810,000 miles (accident-free) in 45 states and Ontario. He now covers Ohio, Michigan, Ontario, and Wisconsin for a beverage distributor. Here's his advice on how to handle yourself when the snow starts falling:
When you face a nasty winter storm, use your best judgment. Don't go out unless you have to, and always make sure you have an emergency kit, warm blankets, and rations in the car.
Now, here are some tips, basic and advanced, to help ensure you won't need to use that emergency kit.