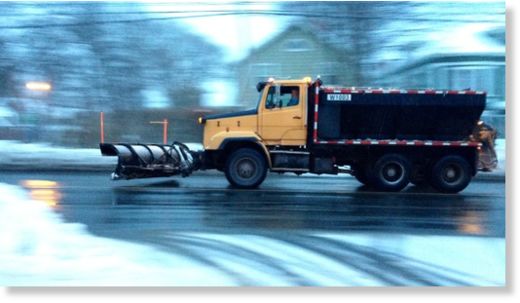 Environment Canada warns of snow squalls for some areas of Maritimes Friday morning
Just a week away from the official start of spring, the Maritimes are bracing for another winter storm
.
CBC meteorologist Peter Coade says two weather systems — one from the northwest and another warm and moist disturbance out of the Gulf of Mexico — are forecast to collide and become one, just south of Nova Scotia on Sunday.
The system is expected to produce snow. Coade expects "all forms of traffic" to be affected on Sunday, including flights, roads and ferries.
"Although it is still early to come up with a solid snowfall amount forecast, I think it safe to say that blizzard conditions can be expected with the strong east-to-northeast wind blowing around some 10 to 20 centimetres — possibly as high as 30 to 40 centimetres — of fresh snow," said Coade.