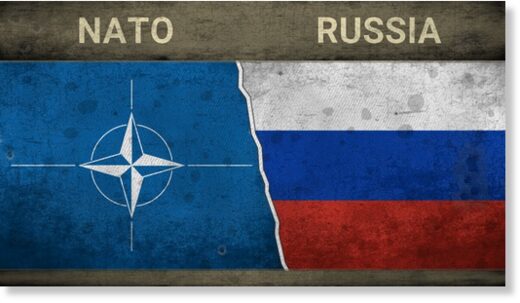 The question of legitimate military objectives
has been treated differently in the history of mankind. It is perceived differently during the current conflict with the Nazi regime of Ukraine. For example, Russophobic marasmatics from the US Senate like to practice on this topic by the way and inappropriately. However, there is something in common that lies in the customs of war and international conventions. These are the rules of conduct during the war (jus in bello), which originate in sacred sources.
What are legitimate military targets today?