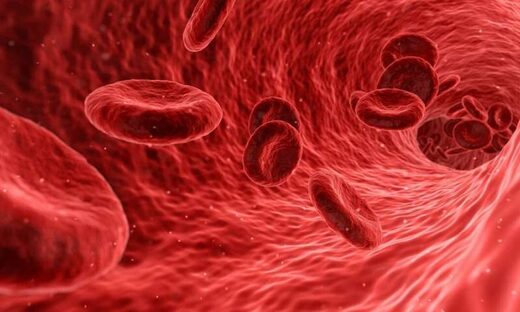 Anna Aksenova, a senior research associate at the Laboratory of Amyloid Biology at St Petersburg University, has advanced a hypothesis that the severe course of COVID-19 may be associated with
the von Willebrand factor, one of the main components of the blood coagulation system. As the researcher suggests, the replication of the virus stimulates the development of microdamage on vessel walls.
In its response to this, the body releases von Willebrand factor into the blood, trying to 'patch' possible holes. As a result, the risk of thromboses increases. It is with this clotting that a significant part of the deaths from COVID-19 are associated.
Nowadays, doctors throughout the
world report
that the novel coronavirus infection COVID-19 occurs in different people in completely different ways. Combinations of symptoms that are dissimilar, ranging from coughing to digestive disorders, make diagnosis difficult. Additionally, scientists and doctors still do not understand why people of the same age and with comparable health indicators can transmit the infection so differently from each other: some require ventilator support to stay alive, while others do not feel sick at all. One of the possible causes of this phenomenon may be a different level of von Willebrand factor (VWF) in the blood of patients.