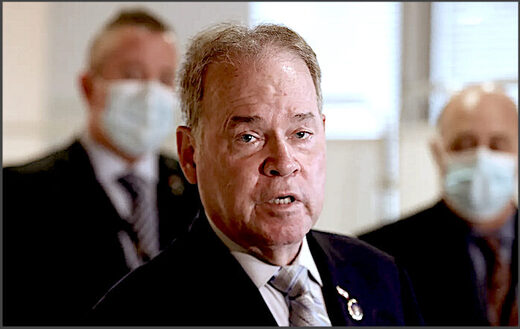 A
case of polio
has been reported in Rockland, county officials have confirmed. The viral disease, which can cause neurological symptoms, paralysis or death, had been considered eradicated in the U.S. for decades.
The person had not been vaccinated against polio, health officials said.
The person, a young adult, was hospitalized but is no longer, officials confirmed. Officials said the person had presented with paralysis but wouldn't say if the paralysis was permanent.
The person is no longer able to transmit the virus,
officials said.
State health officials said polio is considered very contagious and a person can spread the virus even if they are not sick.