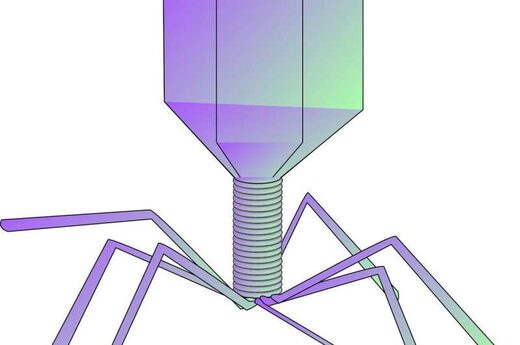 Researchers at Baylor College of Medicine and other institutions have identified a novel strategy that can eliminate bacteria in a specific location before they cause an infection. The strategy uses a phage, a virus that infects and destroys bacteria, that can specifically locate in the same place the bacteria live in the gastrointestinal tract. The proximity between phage and bacteria facilitates the phage's attack and subsequent elimination of the bacteria.
This strategy
has the potential of becoming a game changer in the fight against
antibiotic-resistant bacteria
that live in hard-to-reach places, such as the mucus layer of the gut
. The study appears in the journal
mBio
.
"Phages are very specific in their ability to infect and destroy certain species or strains of bacteria and not others, such as good bacteria.
In the U.S., phage therapy is increasingly becoming an available option to treat
antibiotic-resistant bacterial infections
, a serious health concern," said first author Dr. Sabrina Green, director of research and development for TAILΦR labs at Baylor.