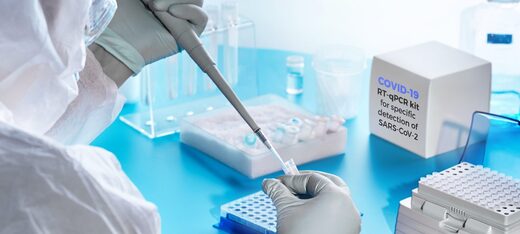 The World Health Organization released a guidance memo on December 14th,
warning that high cycle thresholds on PCR tests will result in false positives
.
While this information is accurate, it has also been available for months, so we must ask: why are they reporting it now? Is it to make it appear the vaccine works?
The "gold standard" Sars-Cov-2 tests are based on polymerase chain reaction (PCR). PCR works by taking nucleotides - tiny fragments of DNA or RNA - and replicating them until they become something large enough to identify. The replication is done in cycles, with each cycle doubling the amount of genetic material. The number of cycles it takes to produce something identifiable is known as the "cycle threshold" or "CT value". The higher the CT value, the less likely you are to be detecting anything significant.
This new WHO memo states that using a high CT value to test for the presence of Sars-Cov-2 will result in false-positive results.