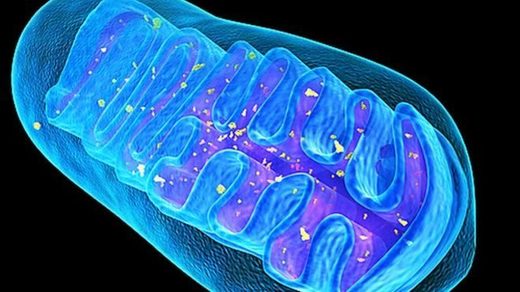 The latest science reveals exciting new roles for two less known supplements, crucial to the round-the-clock workings of your mitochondria. Who would ever suspect that a valuable metabolic master switch and a component of interstellar stardust may be one of the most important combinations ever for your mitochondria health?
As you're well aware, your body grows older with each passing day. But did you know that the 'battery' driving your body's aging is your mitochondria - those powerful energy factories within your cells?
For the first time, researchers have proven that
mitochondrial function is associated with cell aging.
In a recent study, a research team successfully 'tricked' older cells into eliminating their damaged mitochondria until all were removed. They were stunned to discover that once these older cells shed their worn out, damaged mitochondria, they resembled younger cells!
These newly rejuvenated cells displayed levels of oxygen free radicals and expression of genes typical of more youthful cells.