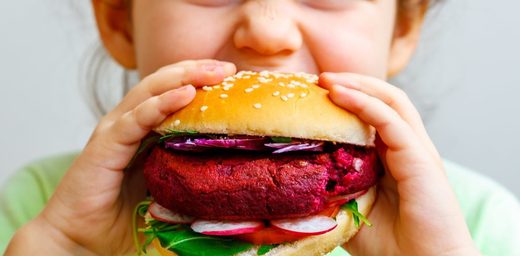 If you were to believe newspapers and dietary advice leaflets, you'd probably think that doctors and nutritionists are the people guiding us through the thicket of what to believe when it comes to food. But food trends are
far more political
- and economically motivated - than it seems.
From ancient Rome, where
Cura Annonae
- the provision of bread to the citizens - was the
central measure
of good government, to 18th-century Britain, where the economist Adam Smith identified
a link
between wages and the price of corn, food has been at the centre of the economy. Politicians have long had their eye on food policy as a way to shape society.
That's why tariffs and other trade restrictions on imported food and grain were enforced in Britain between 1815 and 1846. These "corn laws" enhanced the profits and political power of the landowners, at the cost of raising food prices and hampering growth in other economic sectors.