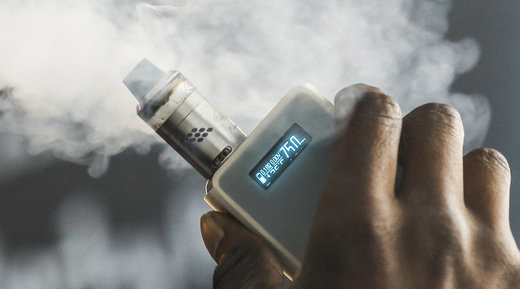 The US surgeon general has raised alarm over the vulnerability of young people to the negative health effects of e-cigarettes in the fight against nicotine addiction. A new report challenges the view that vaping is less dangerous than smoking.
Surgeon General Vivek Murthy, the nation's top doctor, released a report Thursday — '
E-Cigarette Use Among Youth and Young Adults
' — that recommended e-cigarettes be treated like other forms of tobacco smoking, especially with regards to use among young people.
"We know a great deal about what works to effectively prevent tobacco use among young people," the new report said. "Now we must apply these strategies to e-cigarettes."