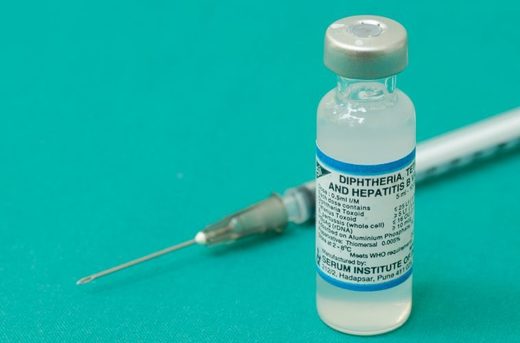 DTP is one of the most common vaccines used in the world. In 2012, SAGE requested that the WHO review the evidence concerning the possible effects of DTP vaccines on mortality
1
. In a new expert report, Peter C. Gøtzsche, Professor, DrMedSci, MSc analyzed the WHO systematic review as well as any studies published after the WHO report that assessed the effect of DTP vaccine on total mortality. This new expert report concludes that the
"evidence tells us that it is likely that the DTP vaccine increases total mortality in low-income countries
."
2
This echoes the conclusion by Peter Aaby - a highly acclaimed scientist renowned for studying and promoting vaccines in Africa - that "all currently available evidence suggests that DTP vaccine may kill more children from other causes than it saves from diphtheria, tetanus or pertussis. Though a vaccine protects children against the target disease it may simultaneously increase susceptibility to unrelated infections."
3
Dr. Aaby's recent study, the first ever naturally randomized comparison of mortality between children receiving DTP and those that are unvaccinated, found that
children vaccinated with DTP were 10 times more likely to die in the first 6 months of life than the unvaccinated.
3