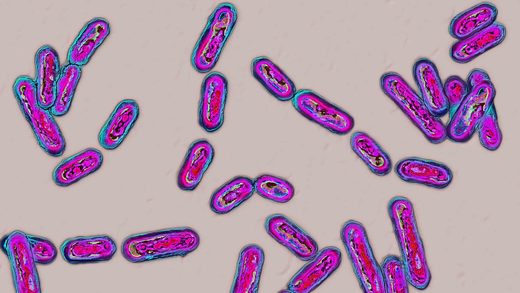 Doctors and policymakers have been slow to endorse the treatment - a last line of defense against the superbug C. Diff. - even as many patients have embraced it.
I'd had intestinal distress before, but never like this. I was excreting not just waste, but blood and bits of my colon's lining - up to 30 times per day. My abdominal pain hit deeper and felt less productive than the pain of giving birth, epidural-free, to my second child. Even shingles, which stung like a dental drill against my face, paled in comparison. Such was the agony of
Clostridium difficile
.
Commonly known as
C. diff.
,
Clostridium difficile
is an
antibiotic-resistant
superbug
carried by approximately
5 percent
of the adult population. The harmful gut bacterium is normally kept in check by other, good bacteria in the gut's microbiome. But when the microbial balance is upset - for example, by a dose of antibiotics -
C. diff.
can gain a foothold. Left to multiply unchecked, it
may kill its human host
.