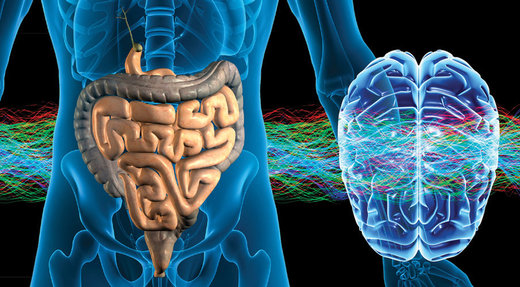 Probiotics relieve the symptoms of depression, as well as helping with digestion problems, a new study finds.
The research was carried out on people with irritable bowel syndrome who were also depressed.
Twice as many reported improvements in depression symptoms if they took a specific probiotic.
Dr Premysl Bercik, senior study author, said:
"This study shows that consumption of a specific probiotic can improve both gut symptoms and psychological issues in IBS.

This opens new avenues not only for the treatment of patients with functional bowel disorders but also for patients with primary psychiatric diseases."