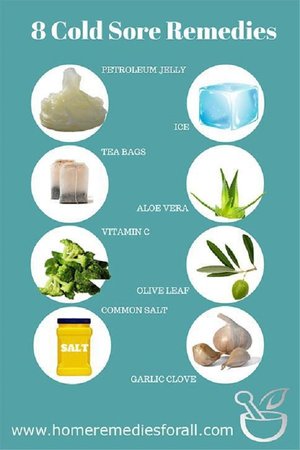 Cold sores are often known as fever blisters given their appearance. Most cold sores are caused by HSV-1, also known as Herpes Simplex Virus.
According to the World Health Organization, around
two-thirds
of adults aged 50 and older have HSV-1. The University of Michigan's Health Service claim
50 percent
of American kindergarten-age children already have HSV-1.
Not all who have the virus show any symptoms. The Academy of General Dentistry state that only around
30 percent
of those with HSV-1 will show signs of the infection, namely
cold sores
.
While a majority of HSV-1 cases involve oral
herpes
or cold sores, around
40 percent
of cases involve genital sores. Although related, the genital herpes virus (HSV-2) and HSV-1 are usually unique in presentation.