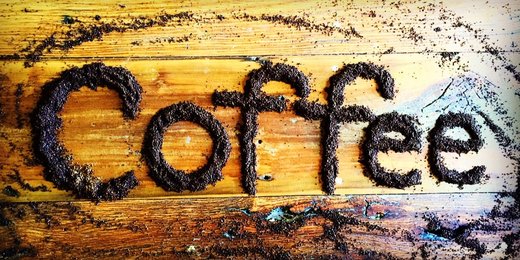 Why does Big Pharma hate coffee enema therapy? The answer is that
coffee enemas are a powerful liver detoxification tool, a pain relieving therapy, and a therapy for cleansing and healing the colon
.
Retention coffee enemas are a key part of successful alternative cancer treatment protocols, because they rid the body of toxins that cause cancer and eliminate the toxins released by dead and dying cancer cells
. Coffee enemas do all this and more without side effects and at minimal cost.
Coffee is More than a Beverage - It can be a Healing Herb
When coffee is used in an enema it has powerful healing effects.
Definition of a retention coffee enema: Two or more cups of a coffee/water mixture are introduced into the colon/bowel through a tube placed in the rectum, and held in place for a period of time while the coffee herb stimulates the liver, reduces pain, and increases the process of eliminating toxins through the intestine.