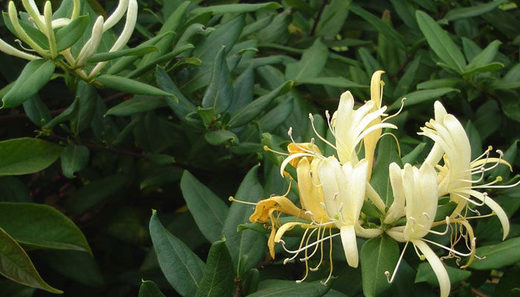 New research is exploding into scientific journals detailing exciting ways in which foods interact with the expression of our genes. In fact, there is a whole new field of study known as "nutrigenomics" researching the effects of foods and food constituents on gene expression.
Recently, there have been major development in
nutrigenomics
that opens the possibility that successfully preventing and treating many diseases may be as simple as administering vegetables and medicinal herbs to deliver specific factors known as microRNAs.