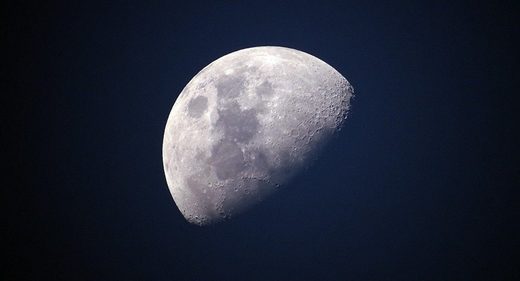 This natural phenomenon takes place once every 29.53 days, or roughly once a month. As it did in March 2018, it sometimes appears twice a month. It occurs when the moon is completely illuminated by the sun's rays as a result of the Earth being nearly directly aligned between the sun and the moon. By now, you probably know what it is: a full moon.
Urban legend suggests the full moon brings out the worst in both people and situations. If you talk to emergency room (ER) personnel, firefighters, paramedics and police officers, they very likely will share a story or two about the "lunacy" that occurs on nights when the sky is enlivened by a full moon.
By the way, the word lunacy and a related term "lunatic," which was coined in the mid-16th century to refer to a temporary insanity in humans attributable to changes in the moon, have their origin in the Latin root "luna," which means moon.
According to Scientific American, "Belief in the 'lunar lunacy effect,' or 'Transylvania effect,' as it is sometimes called, persisted in Europe through the Middle Ages, when humans were widely reputed to transmogrify into werewolves or vampires during a full moon."
1
But is it true? Does a full moon negatively affect human behavior? Let's take a closer look at the facts.