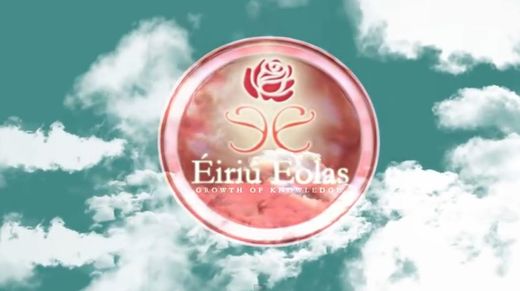 Vagus nerve stimulation (VNS) therapy may help addicts overcome
substance abuse
via the extinction of conditioned drug-seeking behaviors, according to a groundbreaking preclinical study.
The new report, "
Vagus Nerve Stimulation Reduces
Cocaine Seeking
and Alters Plasticity in the Extinction Network
," was published in the January issue of
Learning and Memory.
Although this is an animal study, the researchers believe their findings could eventually be applied to people who struggle with drug addiction or substance abuse disorders. VNS therapy has already been approved by the FDA as a treatment for certain illnesses, including clinical
depression
, epilepsy, and inflammation.
This new research adds to a growing body of evidence on the benefits of VNS therapy. For example, a
February 2016 study
found that VNS therapy improved functional connectivity of the default mode network which reduced symptoms of Major Depressive Disorders (MDD).
Additionally, a
July 2016 study
by neuroscientists and immunology experts found that VNS therapy inhibited "the inflammatory reflex" by blocking the production of pro-inflammatory cytokines. This research was the first human study designed to reduce symptoms of rheumatoid arthritis by triggering a chain reaction that reduced cytokine levels and inflammation.