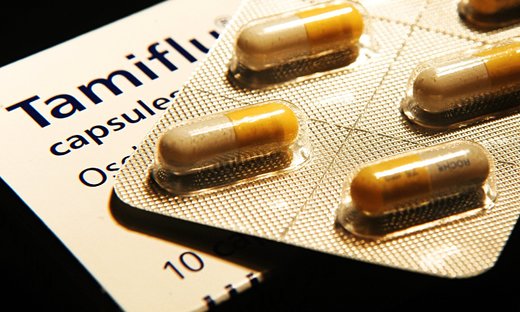 More families have come forward with stories about frightening side effects in children who took Tamiflu.
CBS11 first broke the news of a 6-year-old Allen girl who tried to jump out of a window after taking the anti-influenza drug. She is now back to normal, but her family wasn't alone.
But Lindsay Ellis of Indianapolis was a healthy 11-year-old before she had the flu last year. Then she began hallucinating bugs on her body and the devil's voice in her ear.
"It literally reminded me of a scary movie at that time, like, is my daughter possessed?" says her father, Charles Ellis. "What is really going on?"
Ellis says doctors believe it was a reaction to Tamiflu.
"About day three, she started acting loopy," he says.