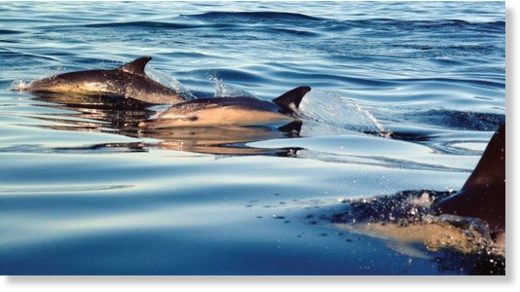 This year the worst on record as 56 mammals wash up on beaches
Fifty-six dolphins and whales have washed up on beaches in Ireland so far this year
making 2017 the worst on record for such strandings.
The number of deaths is a fivefold increase on the same period in 2010.
They have prompted an unprecedented meeting this week between experts from state marine and wildlife agencies and fishing and trawler organisations to discover what is killing so many of the species.
Pollution, trawler nets, disease, natural causes and inclement weather are all possible causes for the demise of the marine mammals whose beached bodies are being discovered almost every other day on some part of the coastline.
Former taoiseach Charlie Haughey famously made Ireland the first whale and dolphin sanctuary in Europe in 1991 during his last term in office but
this decade has seen more than 1,000 of the creatures stranding.