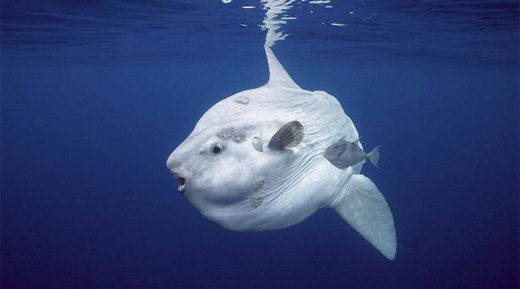 A massive new two-ton species of sunfish has been discovered after it washed up on a beach in New Zealand.
A group of international researchers had been studying the Indo-Pacific region for four years before making their fascinating discovery. It is the first new species of this type of fish in 130 years.
"
The new species managed to evade discovery for nearly three centuries by 'hiding' in a messy history of sunfish taxonomy,
partially because they are so difficult to preserve and study, even for natural history museums,"
said
lead author of the study Marianne Nyegaard.