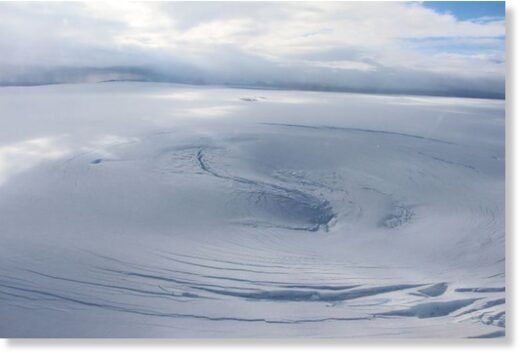 A glacial outburst flood, a.k.a. jökulhlaup, from the Eastern Skaftárketill cauldron in Vatnajökull glacier started yesterday,
mbl.is reports
. As a result, an alert phase of the Department of Civil Protection and Emergency Management was declared in the area at noon yesterday.
The glacial outburst flood from the Eastern Skaftárketill cauldron comes in the wake of another flood from the western one, which began September 2 (see our report here).
A flood from the eastern cauldron has not occurred since 2018, and this one is expected to be about as large that year's flood. The flood in 2015 was considerably larger and caused more damage.