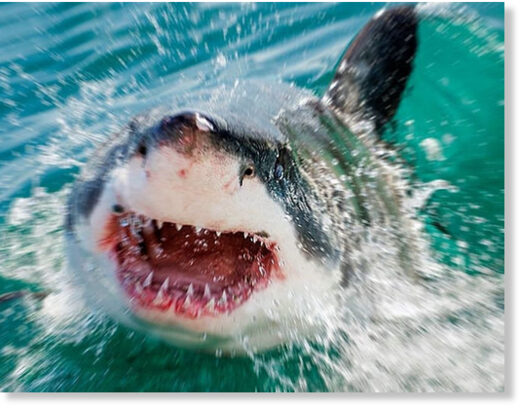 A man has been killed in a shark attack on the north-west coast of Western Australia.
The incident happened at Cable Beach in the Kimberley region's popular tourism destination of Broome about 8.45am local time (12.45am GMT).
It is understood that the 55-year-old man had been bodyboarding when he was bitten.
WA Police said the man was recovered from the water and treated by local police officers before St John Ambulance arrived.
"Tragically the man has died as a result of his injuries," a WA Police spokesperson said.