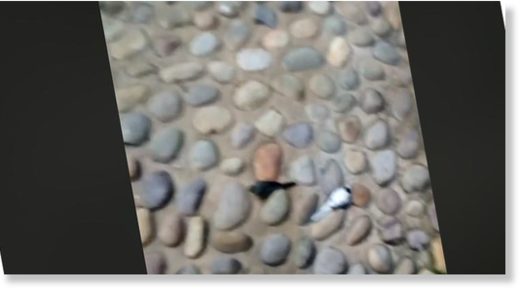 This is the shocking moment that birds started dropping out of the sky in Coventry.
A Coventry man made the bizarre discovery as he stepped outside University Hospital Coventry and Warwickshire (UHCW) last week.
Joshua Brown had been visiting his grandmother but as he popped outside he spotted a bird falling out of a tree a short distance away.
Startled, he began filming and captured more and more birds on the floor - either dead or in some distress.
Since posting the video online, the theories as to the cause of the mystery have been rife.
One theory was that the birds had been exposed to some sort of pest control chemicals.