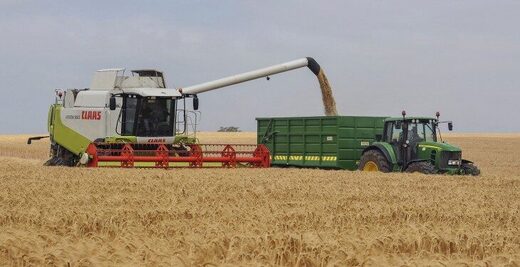 Outputs from the cereal sector in Ireland are expected to reduce by at least €100 million this year, following the effects of the prolonged drought.
That's according to Teagasc, which forecasts that total grain output this year will "drop from the normal 2.3 million tonnes to under 1.9 million tonnes".
Teagasc says that the drought has "severely affected crops in the eastern half of the country".
Straw yields are also predicted to reduce - by nearly 25%. Teagasc says that 1.6 million fewer (straw) bales will be available in the country this year.
The drought is also affecting livestock farmers, with grass growth severely affected in these areas.
Teagasc says that many of these farmers are already feeding some of their winter forage stocks - to supplement grazed grass and concentrates. Consequently, it says, there will likely be a higher demand for forages this autumn with knock-on effects for prices for feedstocks such as straw.