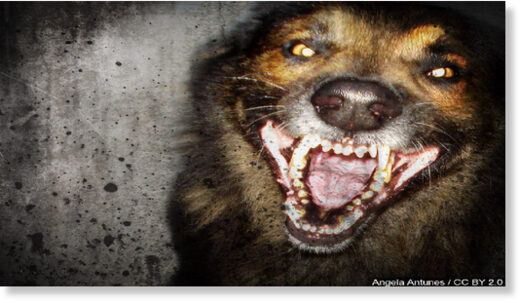 Ten dogs belonging to the Proprietor of Global Growth Academy, Amokpo, Umuanunwa, Nteje in the Oyi Local Government Area of Anambra State have reportedly pounced on and killed a three-year-old child on the school premises.
The incident was said to have happened around 7.10am on Wednesday, September 15, when the victim, identified as Obinna Ude, was taken to the school by his uncle, Chima Ude, for enrollment.
According to a resident of the community, the three-year-old strayed off while his uncle was filling forms and perfecting the enrollment documentation.

The 10 dogs, on sighting the child, broke out of their cage, pounced on the boy and mauled him.